Your neighborhood laundry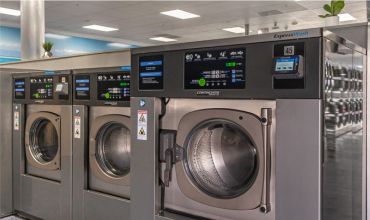 Queen Wash will save you precious time and money!
Our state-of-the-art high-speed washers and dryers take only 1-hour for BOTH the washing and drying cycle due to the newest and fastest "Reverse-Spin" Technology. To fit your needs, our washers and dryers come in a variety of sizes. The largest machines offer a load capacity of up to 80 lbs.
Read more